Wednesday, April 3, 2019 (12:00 PM - 1:00 PM)
Doors open at 11:45 a.m. with lunch at noon. Stick around after the lunch ends at 1 p.m. for networking!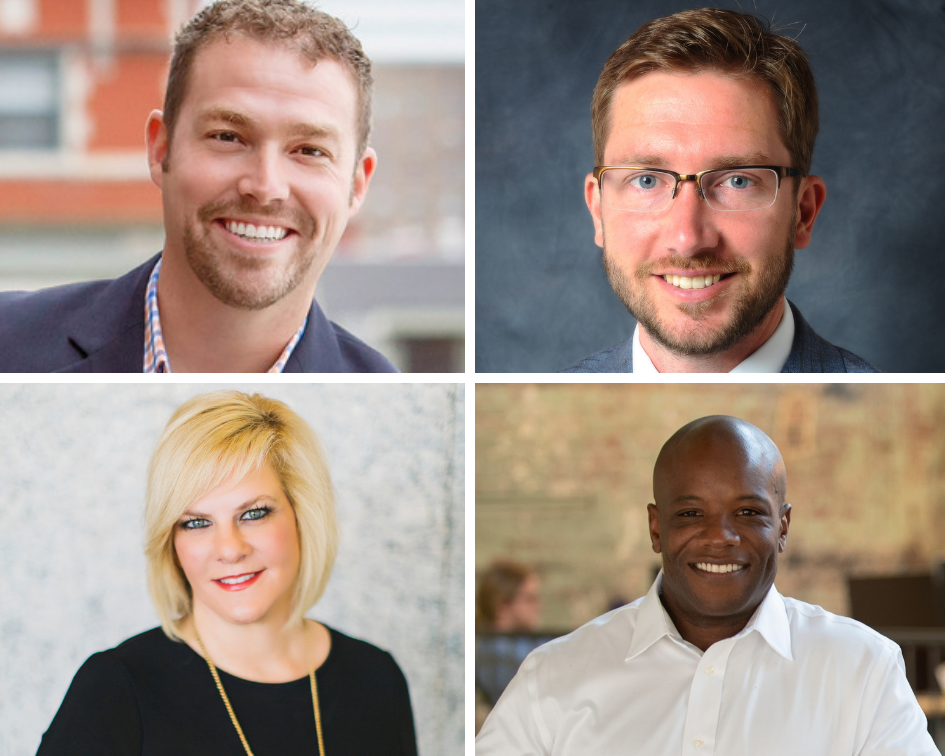 To attend, click "Register for Event" at the top of the page. Registration items for purchase appear below the event description. Members should enter the email address associated with their membership in order to access member pricing. No login required for members or guests.
Join us on Wednesday, April 3, to hear from a panel of local leaders who will discuss the roles their organizations play in the ever-important need to have these cornerstones of an innovation economy in place in the regional entrepreneurial ecosystem in order to fuel economic development and ensure a vibrant startup community.
Our panelists are: Patrick Henshaw, CEO of the Louisville Entrepreneurship Acceleration Partnership (LEAP), a new economic development and startup support coalition; William Metcalf, Senior Director of Research Development & Strategic Initiatives, Office of the Executive Vice President – Research & Innovation at the University of Louisville; and Tammy York Day, President and CEO of the Louisville Healthcare CEO Council (LHCC), a nonprofit organization that is leveraging the collective voice of Louisville's top healthcare companies. Tendai Charasika, Venture Connectors Chairman and CEO of SuperFan Inc., will moderate the discussion.